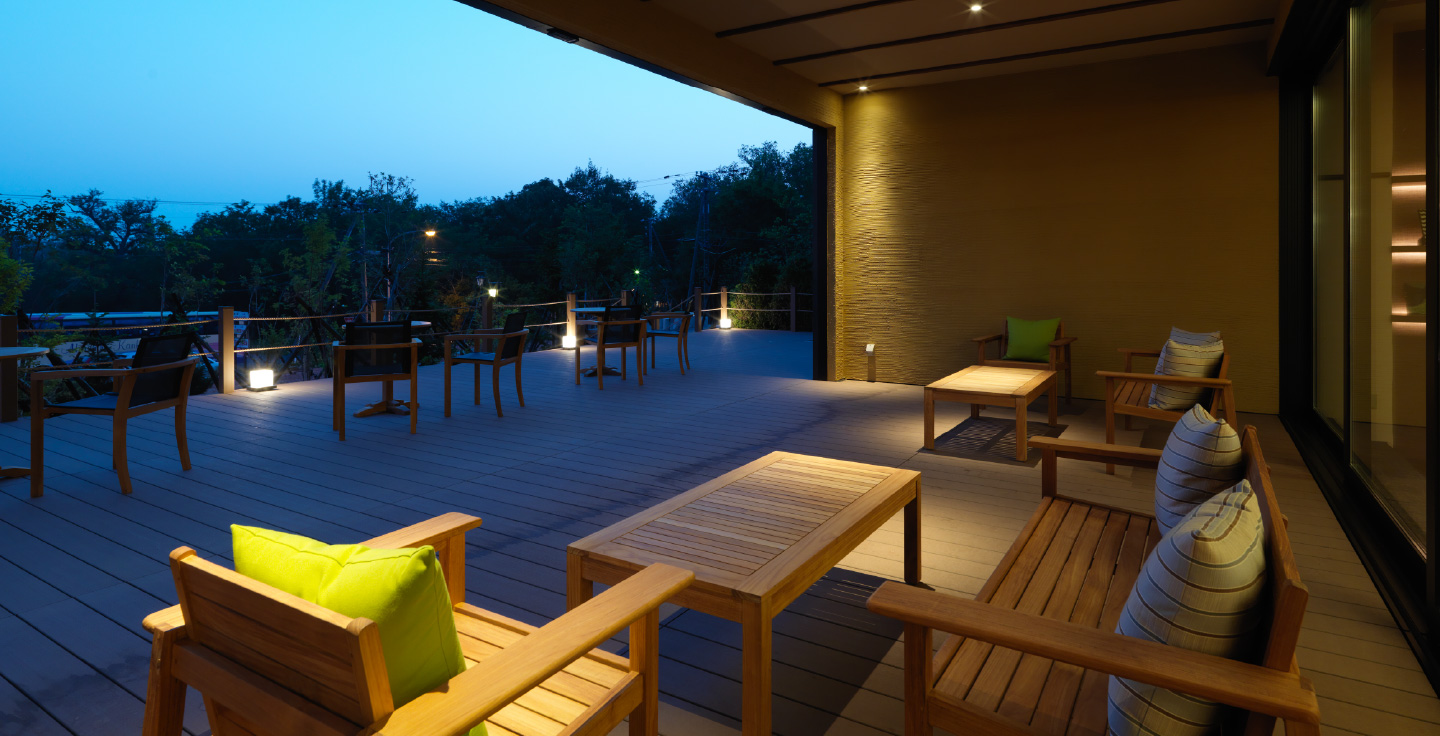 CONCEPT

One with the skies, one with the forest
KIKI SHIRETOKO NATURAL RESORT is located amidst the hilltop forests of picturesque Shiretoko. Surrounded by the tranquil beauty of nature, time seems to slow down. We invite you to leave the hustle and bustle of daily life behind. At KIKI SHIRETOKO, you will find true relaxation and heartfelt hospitality.
Free wi-fi internet access is available for portable computers and tablets around the lobby and lounge. All guest rooms also have internet access.
ROOMS

Shiretoko Stay

KIKI SHIRETOKO overlooks the Sea of Okhotsk from its hilltop location in Shiretoko, providing beautiful forest views as the leaves turn color with the changing seasons.
This floor offers spacious rooms, perfect for families with children and groups.
ONSEN/SAUNA
The windows open wide to take in the scenery, and in an open-air environment with trees spreading out in front of you, you can enjoy the hot spring bath while immersing yourself in the feeling of bathing in the forest, surrounded by the lovely chirping of birds and the scent of fresh plants. You can enjoy it.
There is also a sauna facility, so please enjoy a bath in a relaxing space.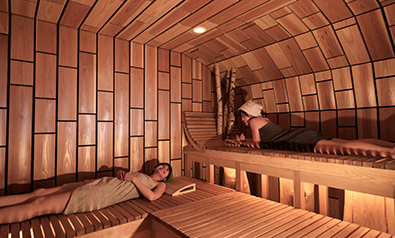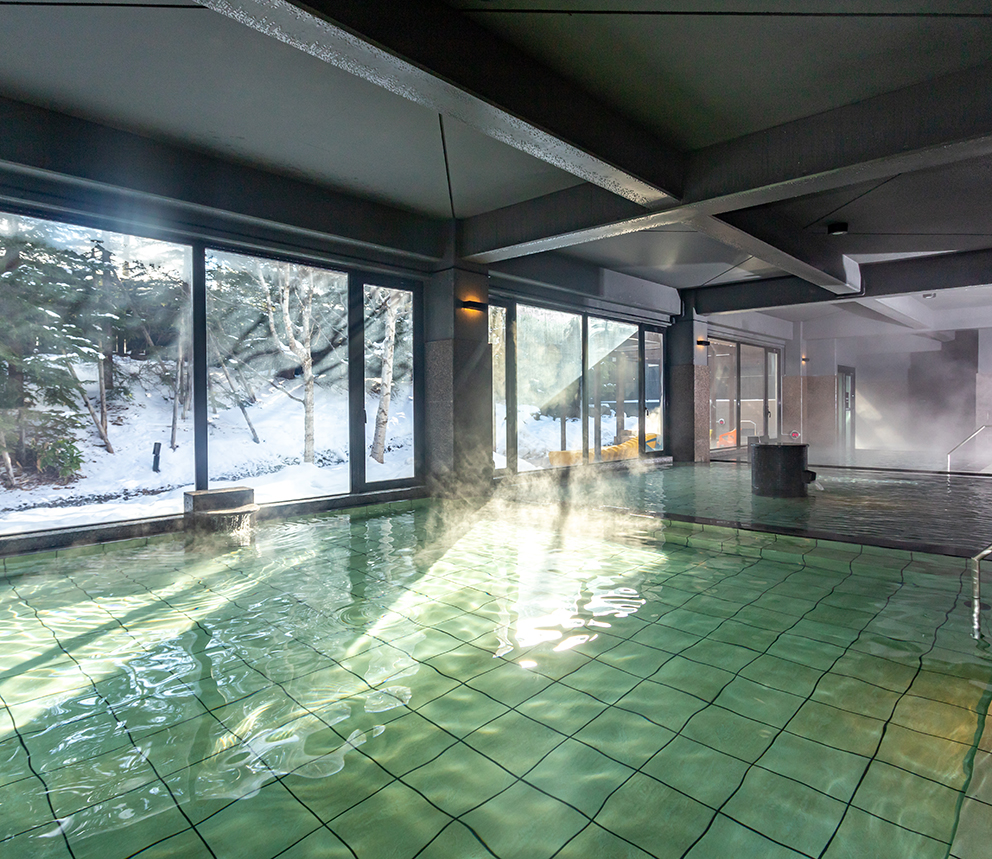 FACILITY
This serene, relaxing terrace unites KIKI SHIRETOKO's lobby with the Shiretoko's magnificent natural environment.
Look over the Hokuto no Mori Forest which waits just outside, basking in the sounds of the trees.
Time almost seems to stand still as your mind wanders amidst the tranquil beauty of nature.
ACCESS
192 Utoro Kagawa, Shari-cho, Shari-gun, HokkaidoFrom JR Shiretoko-Shari Station: 50 mins by bus, 20 mins on foot from Utoro Onsen Bus Terminal (pick-up service available)